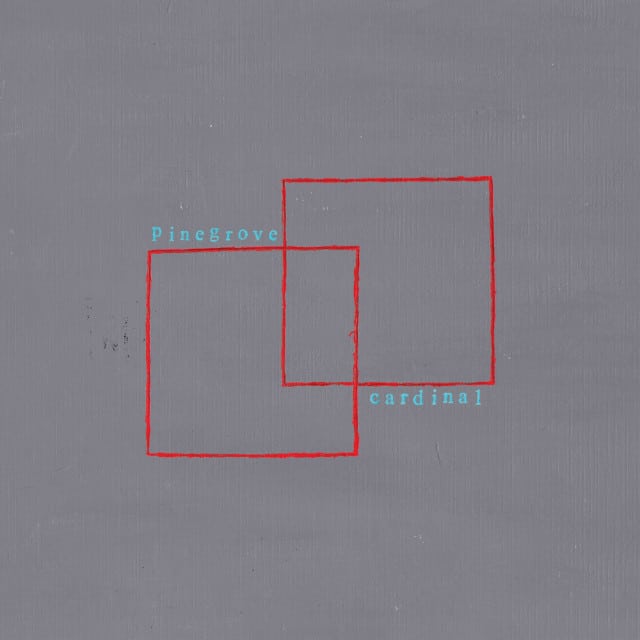 Montclair, New Jersey's Pinegrove effortlessly blends elements of indie rock and folk to create music that sounds simultaneously familiar and original. This is due in large part to lead singer Evan Stephens Hall's ease of delivery – as evidenced in their new single "Old Friends." The track kicks off the set of songs on Cardinal, their upcoming official debut, and features a memorable vocal performance from Hall – whose stream of consciousness narration conjures lines such as "I should call my parents when I think of them, should tell my friends when I love them."
His affected lyricism explores what it means to truly understand the past without feeling stuck there. It's a welcome breath of fresh air from a band I believe is about to release the first essential album of 2016.
Run For Cover Records will release Cardinal on February 12th.