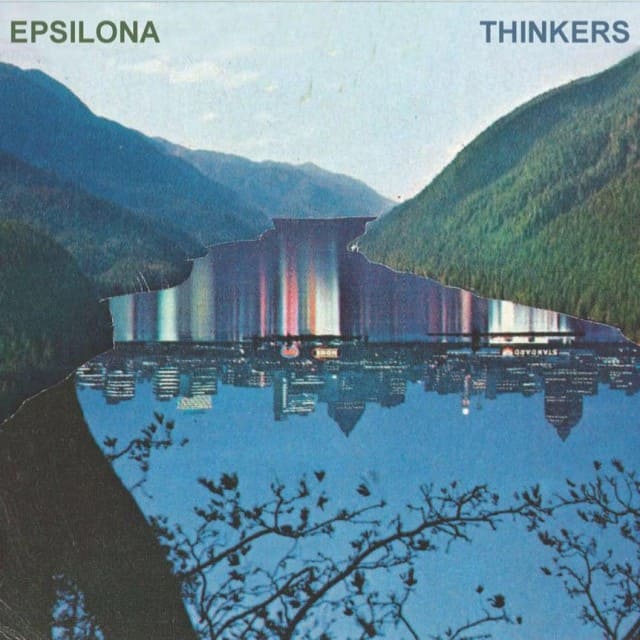 Sacramento indie rock group Epsilona recently released another single "Going Home" from their coming debut EP, Thinkers, due out on the 28th of this month. Artfully layered underneath spiraling guitar chords and crisp, splashing drums, "Going Home" appears to make light of an unripened relationship quickly becoming tangled mess of lies.
Clocking in at five and half minutes long, the sound never weighs heavy on the ears, thanks to a couple well timed break beats changing the direction of the sound all while keeping the overall texture of the song sewn in tact; most notably during the closing of the song, where the decreased tempo really lends to the feeling of going home. It's an intelligent, dynamic arrangement that really showcases the bands growing talent, with their Minus the Bear influences shining brightly throughout the song.
Download "Going Home" for free on the band's Soundcloud page and if you happen to be in Sacramento on November 28th you can pick up your own copy of Thinkers at their record release party at Harlow's Restaurant & Nightclub.