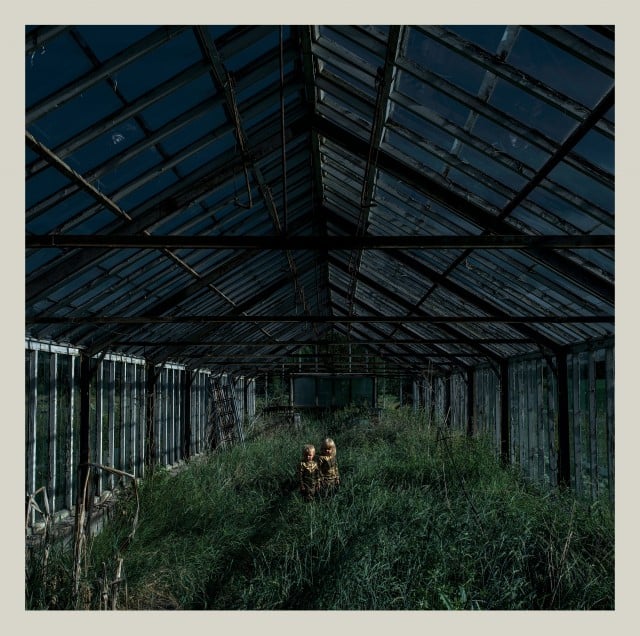 Following the release of their stunning debut The Albatross back in 2013 – St. Louis band Foxing have been on tour seemingly non-stop, developing a devoted fanbase along the way. But as it turns out, they also managed to find some time to record a follow-up.
The album is entitled Dealer – and the first single "The Magdalene" expands on their existing sound in new and wonderful ways. The song is richly textured and atmospheric as frontman Conor Murphy continues to show off his impressive range as a vocalist.
Triple Crown Records will release Dealer on October 30th.