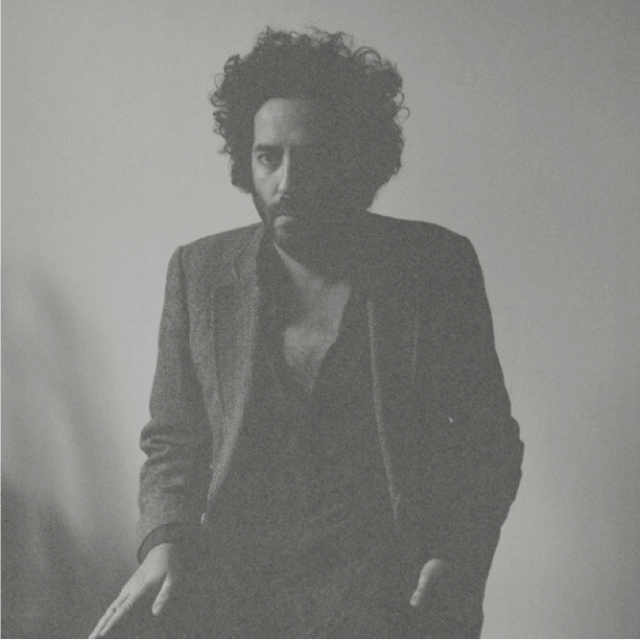 Destroyer, i.e. The New Pornographer contributor Dan Bejar, is returning later this month with a brand new album titled Poison Season.
As you'd expect, he's recently released some singles from the album to promote the release. The latest is titled "Times Square" and it's an unusually sunny and infectious cut built from piano, sax, and cinematic guitar riffs to accompany Bejar as he sings about a first time visitor falling in love with Times Square.
If you're so inclined you can pre-order the 2xLP Poison Season here.