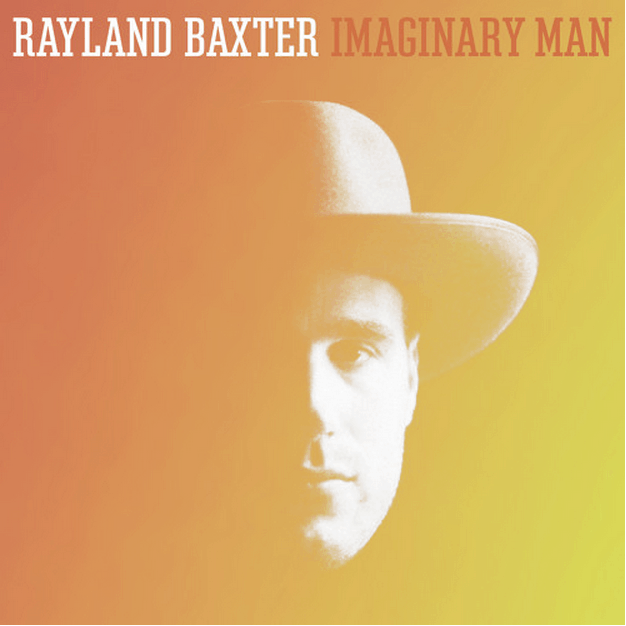 As of about an hour ago Rayland Baxter's forthcoming LP Imaginary Man has currently become my most anticipated album at this particular moment in time (Sorry Widowspeak, your album isn't set to drop till September 4th). Dramatically different from his first two beautiful, bright and rather upbeat releases, "Young Man" takes a dark turn towards the devil, with its squealing guitars and doomsday drums.
In an interview with Songpickr, Mr Baxter describes the "wandering" song as being about "the psychopath that lives in your soul, some people harness it and some let it go crazy . . . you'll see when we play this song live . . . it gets really quiet and then raging full of screaming guitars and organs just like it is on the record, but more crazy." One thing is for certain, it is like nothing I've heard before on his previous records and I really dig it.
Take a listen to all threes incredible songs below and don't hesitate to pre-order your copy of Imaginary Man out on August 14th.