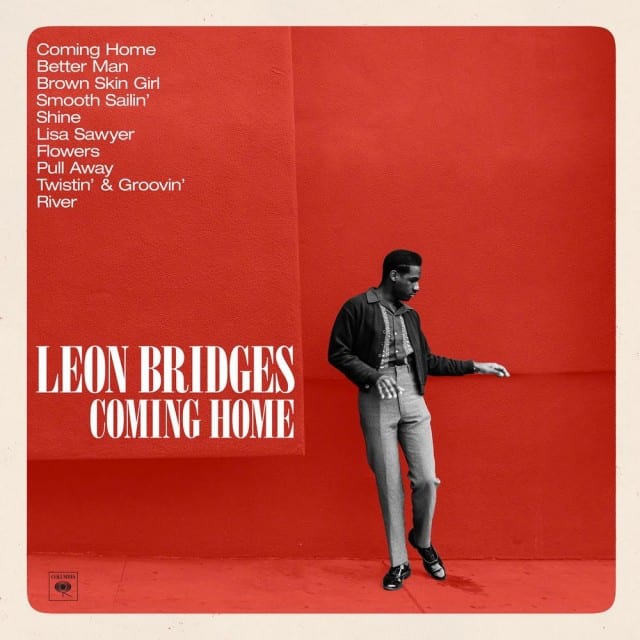 This won't come as a surprise but when we host a dinner party in our home, I take the music selection very seriously. At the most basic level, to paraphrase the character Rob from the movie High Fidelity, I pack the night's soundtrack full of stuff my guests would like; stuff that would make them happy.
Of course, finding music that a large, diverse group of people will like, stuff that will make them happy, can be challenging. Think of your parents, your grandparents, your siblings, your friends, your in-laws – I bet they all like very different music. Still whether your favorite artist is Animal Collective, Kanye West, Bruce Springsteen, Taylor Swift, Earl Sweatshirt, or Nirvana – I bet I could still get your butt moving with a little Otis Redding or Smoky Robinson. Nearly everyone can get down to classic soul, gospel, and r&b. Look, I'm not a trained medical professional, but if listening to the Jackson 5 doesn't make you want to groove, I suspect you're already dead.
Fort Worth-based Leon Bridges isn't doing anything on his debut album Coming Home that you haven't heard before. Indeed, he borrows freely from the sounds and feel of that classic Southern soul era; penning his music as if he were channeling the ghost of Mr. Soul, Sam Cooke, himself. Even the album cover is a nod to Cooke's Ain't That Good News. Likewise, Coming Home was intentionally recorded using era-appropriate equipment and techniques. It's not just a revival, it's recreation.
Still, although Bridges may be imitating another era, his debut demonstrates that his voice and songwriting are the real deal. Coming Home is warm, pulsing, and, man, does it ever groove. Songs like the gently flowing "River" and the swinging, warmly pulsing "Better Man" are pure crowd pleasers. You'll have no regrets dropping the needle on this one at your next get together.
We're pairing this with Kasey's recipe for Muscovado Chocolate Chip Cookie Ice Cream Sandwiches. Pure crowd pleasers.