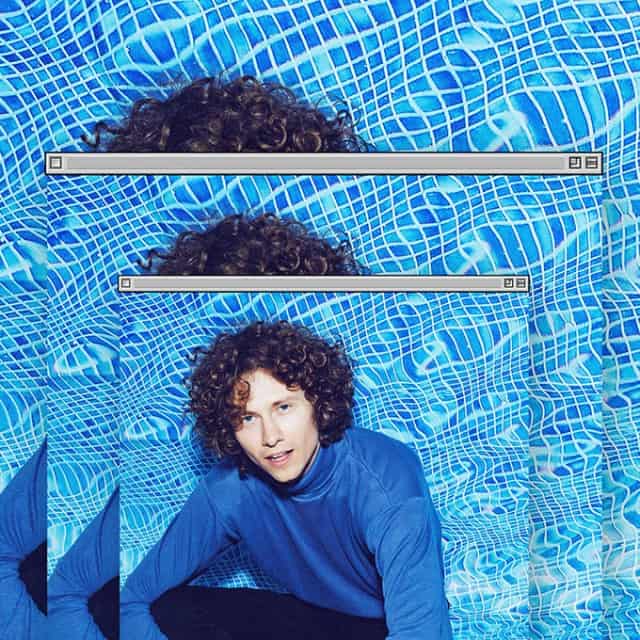 Copenhagen-based outfit M.I.L.K. have shared the second installment taken from their forthcoming as-yet untitled debut EP. It's is called "Everything You Know" and the track highlights funky drums and playful percussion balanced with longing horns and soulful vocals to mirror those summer romances you wish would never end.
Singer Emil Will explains, "It's a galactic love song about the kind of love that's bigger than earthy things like time and distance. Love that will survive all the things that are disappearing as time goes by. 'Everything you know will disappear // even every second, minute, year // but when they are gone I'll still be here.' Sonically it's inspired by the mixed feelings of falling in love. When you feel the ecstasy and meloncholy at the same time, because you know it's all going to disappear one day."
Take a listen below.