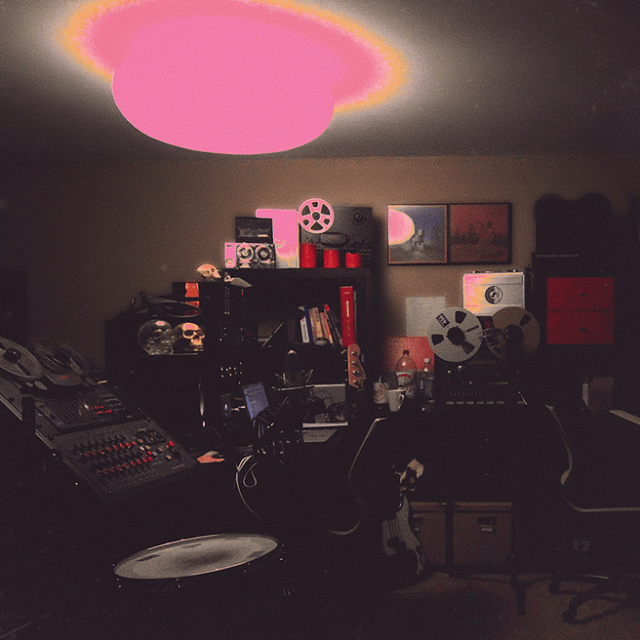 New Zealand psych-pop trio Unknown Mortal Orchestra just shared "Can't Keep Checking My Phone." It's the second single to drop from their forthcoming record Multi-Love set for a release on May 26th through Jagjaguwar. With lyrics such as "We read the universe might be holographic. Traffic lights might reverse my love," this new piece of work could be both their headiest and most ambitious yet.
Frontman Ruban Nielson explains, "[it's] about missing somebody and that point where you refuse to accept online 'connectivity' as a substitute for being with someone IRL. When someone you love turns into text and ideas delivered through a device, at some point they're competing with real things like the aurora borealis, which is another thing that only really makes sense in the flesh. I also read somewhere that the universe might be holographic, and in that case maybe the distance between us is just an illusion. So do you fall in love with the idea of someone? Or the chemicals they give off in person? Either way, I've got to get off my phone."
Classic soft R&B/pop tone dipped into a spacious guitar atmosphere. This new direction that take the band is pretty impressive. Take a listen below.