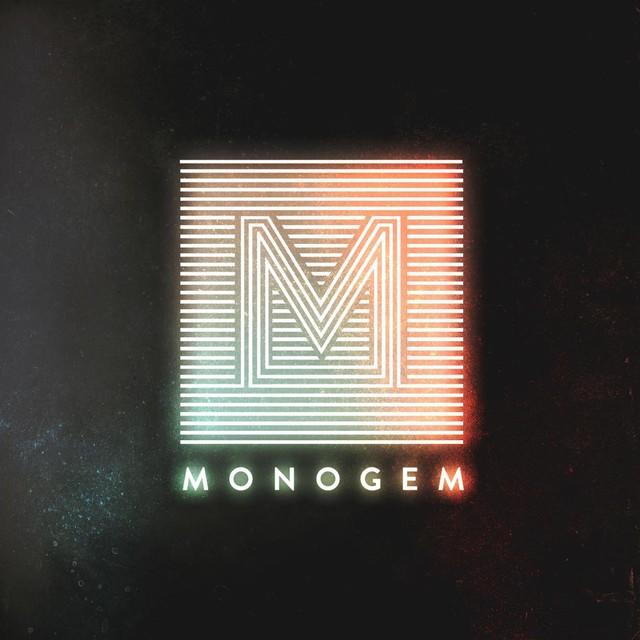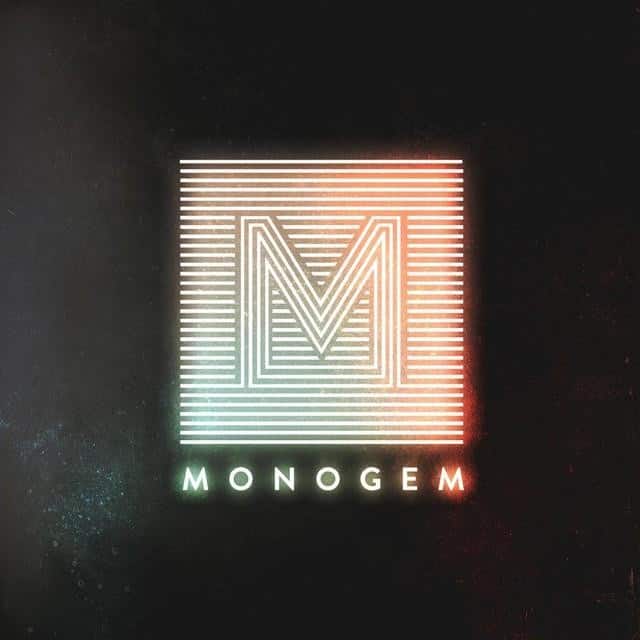 Earlier today, Los Angeles' duo Monogem (songwriter/vocalist Jen Hirsch and producer Scott Smith) unveiled their self-titled EP. If you've been following along as Hirsh and Smith have teased out the collection of infectious singles that make up the EP, then you already know what to expect: infectious indie pop goodness.
Indeed, each of the EP's five tracks could stand out as bona fide hits. It's sparkling and contemporary indie pop filled with a touch of vintage, neon-lit, synth-fed nostalgia. Fans of Jessie Ware and/or CATHEDRALS will particularly want to take note. Below you can stream the EP in it's entirety including the newly released single "Silhouette."
Be warned: Monogem's profile is rising fast.