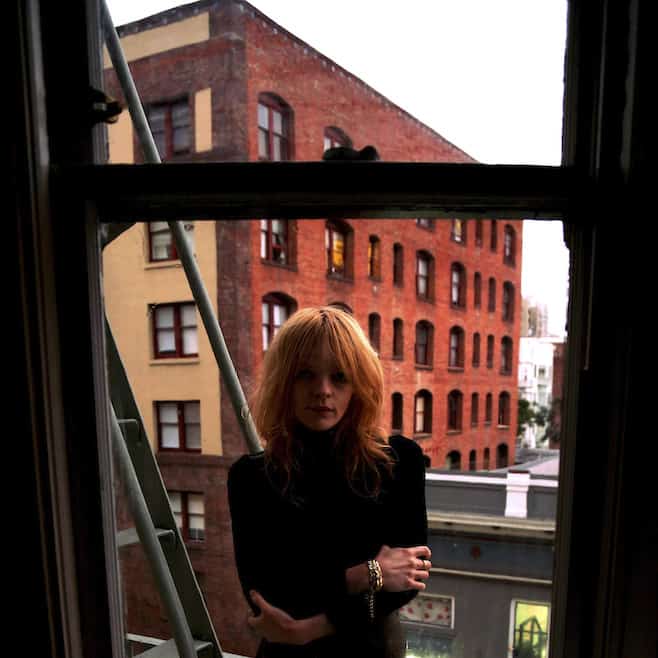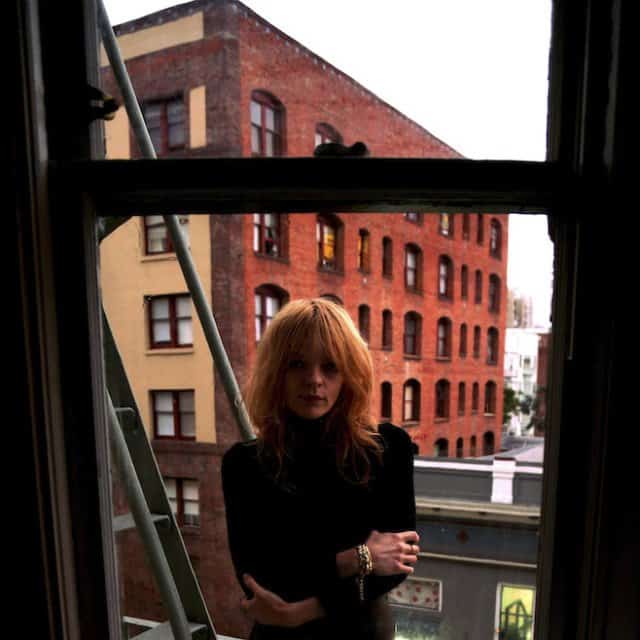 "Back, Baby" by San Francisco's Jessica Pratt is one of those exceptional tunes that immediately stands out as both timeless and unique. Indeed, thanks to the lo-fi quality of Pratt's recording and the simplicity of the arrangement, it's easy to imagine the track as some lost folk masterpiece recorded in the late 60's or early 70's that only recently surfaced.
Of course, despite the indications to the contrary, it's not some long lost gem. It's the first single from Pratt's brand new LP On Your Own Love Again. And it proves to be a solid introduction to the collection of tunes Pratt's collected for her sophomore release. From the sparkling and sparsely arranged opener "Wrong Hand" to the eponymous closing track "On Your Own Love Again," it's a mesmerizing collection of experimental and uniquely penned folk, absolutely brimming with all of the natural beauty and darkly-cast mystery of a fog-filled redwood grove.
Put another way, it's the time of album you can get blissfully lost in. After all, despite the album's understated arrangements, there's plenty to explore. For example, the track "Game That I Play" begins with a shimmering, finger-plucked melody infused with softly-spoken lyrics and distant, shadow-cast harmonies. It's almost hypnotic in it's melodic repetition, but three quarters of the way through it unexpectedly mutates into a very different song. It's a trick that doesn't seem out of character at all within the context of this collection.
Likewise, Pratt's lyrics often straddle the line between hopelessly cryptic and universally relatable. For example, on "Back, Baby" she poetically sings, "Oh when time's a frozen thing / it encloses you in its crystaling. / Looks so lovely that you'll have to decide, / if you could play it in reverse then you'd find, / that you'd better reconsider all the love you took in / and then cast aside." I think it's fair to say that there's plenty of room for interpretation there – without losing Pratt's own insights and intended meaning in the process.
Ultimately, On Your Own Love Again is an unexpectedly gorgeous and refreshing offering of intricate, thoughtful folk that confidently stands in contrast to the synth-fueled, hip hop-inspired music that's otherwise currently dominating iPhones, Androids and Macbooks worldwide. If you're looking for something a little different, you can almost certainly find what you're looking for here.
It's available for pre-order on Amazon both digitally and on vinyl (and at some of the best prices I've found). It'll drop on January 27th. Magical, cozy and bright, we're pairing it with Kasey's recipe for Cranberry Muffins with Walnut Crumb Topping.