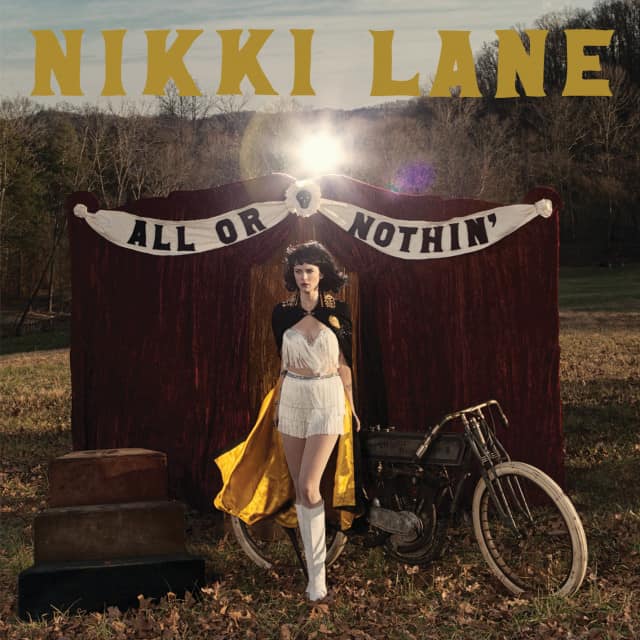 Growing up if we happened to meet on the playground and you were to ask me what my favorite Sunday cartoon was I would probably look at you with a blank stare and say "They have cartoons on Sundays?" That's because in my household, TV on the weekends pretty much consisted of a continuous loop of fishing/hunting shows, Mash and country western movies. I don't really know if I knew any better, and even if I did, I don't think I would've had the choice; my father worked hard during the week and Sunday was his day to relax in front of the tube.
My old man just loves country westerns and I'm quite certain I've seen EVERY John Wayne movie known to man, at least 5 times. His obsession with these gun-slinging, horse-riding, spur clad boots is so much that to this day I still think that my name, Matt Dillon – which also happens to be the name of the main character in the hit 1950's-1970's wild west TV series, Gunsmoke – is no coincidence (even though he still denies it).
There was a distinct sound with recording of that era. I haven't watched a classic western for a few years now, but if I close my eyes I can still hear the gunfire, the old saloon piano and more specifically the sound of the characters' voices; something about that vintage western sound makes me feel a little nostalgic.
So the first time I heard the twangy vocals of Nikki Lane's song "Gone, Gone, Gone," it was no surprise I felt right at home. This 28 year old artist has a unique set of vocal chords that replicates that classic western sound of my youth and I'm certain I'm not the only one who feel that way. It seems like every article I read, Mrs. Lane is constantly being compared to the likes of Tammy Wynette, Nancy Sinatra and Loretta Lynn all, mid century, country music icons. She may have the classic country vocals but the content of Nikki's music is far from outdated, her latest record All or Nothin' is loaded with modern misbehavior, one night stands and of course a little heartbreak.
She has been placed in this genre of music called "outlaw country" and honestly I couldn't think of a better description. The handful of lyrics in the first 10 seconds off of her latest single "Right Time" echoes that classification perfectly. She is aiming her music to be cozily shuffled among the likes of Willie Nelson and Merle Haggard, she is not destined to be a modern country pop star and clearly doesn't want that based on her comments during a photo shoot with Rolling Stone back in May. "I'm just not into making the shit that's on country radio."
Nikki isn't just a country singer, her thrift store fashion sense and vintage style parallels that of the one and only Zooey Deschanel, and if you happen to be in the Nashville area you can visit her small vintage boutique called High Class Hillbilly which is stuffed to the brim with numerous hats, boots and leather goods. It is that very store where she first hooked up with Dan Auerbach from the Black Keys who happened to be the one in charge of production on her very confident sophomore album now available on iTunes or Amazon
I really wanted to catch her act during this years Hardly Strictly Bluegrass Festival held in San Francisco, CA, but a schedule conflict prevented me from making the trek westward. Not all hope was lost though, because she is currently on tour with various stops all over the US including a revisit to good ol' SF on Friday November 28th at the Great American Music Hall and you betta believe I will be there.