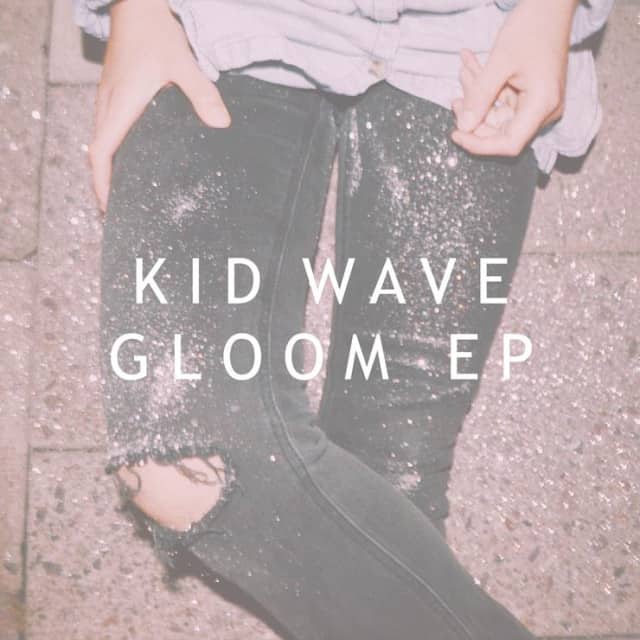 Kid Wave is on a teasing streak with the release of their second single, "Gloom," off of their upcoming 4-track EP of the same name. Rife with hazy guitars, chiming melodies and muddled vocals, the track has the aura of life on the precipice; like something is waiting out there but we don't quite know what it is yet.
The group's lead vocalist and songwriter, Lea Emmery, said of the new single, "I do a lot of daydreaming. Kid Wave is always trying to translate the vibe of wanting to go somewhere else." And while that certainly comes across in their sound, it's a good listen whether or not you've got a full tank of gas and some free time.
The quartet is currently working on finishing up their debut album, which will be out next year. In the meantime, enjoy "Gloom" and look for the other two tracks on November 24, when the full EP drops via Heavenly Records.