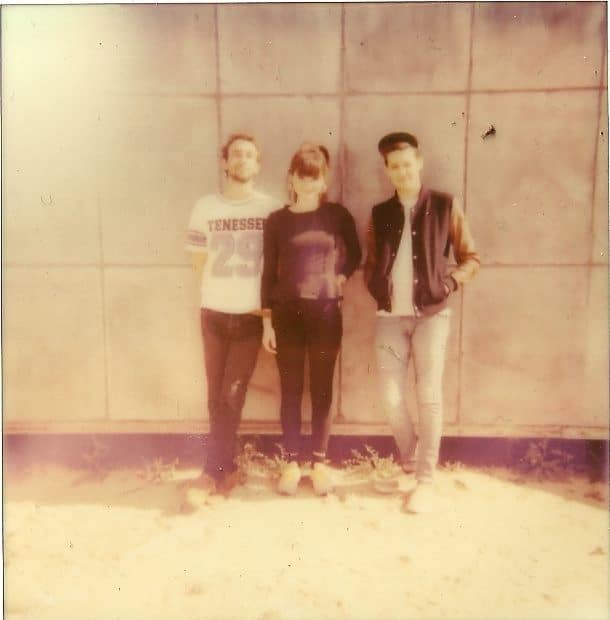 As leaves start to turn, it's easy to fixate on the bone-cold winter ahead. Luckily, La Plage is here to help. Their summer-centric indie pop emanates warmth, and they'll even help you work up a sweat if you're willing to dance shamelessly to tracks like "Rendez Vous," which I definitely am.
La Plage ("beach," en anglais) is a Belgian trio that formed two years ago and recently joined NYC-based boutique label Honeymoon Records. The group made this track the day they met, and they've said that their sound is inspired by "the poetry of Tellier, Timberlake and long walks on the beach." Unsurprisingly, you can hear it in their work: The lead vocals on "Rendez Vous" have a delicate listlessness reminiscent of Parisian alleyways and riverwalks, but the catchy, playful accompaniment is more fitting for a California night.
You can grab a copy of the track, as well as their other new single, "Mark," via Honeymoon. So go ahead, enjoy that eternal summer.