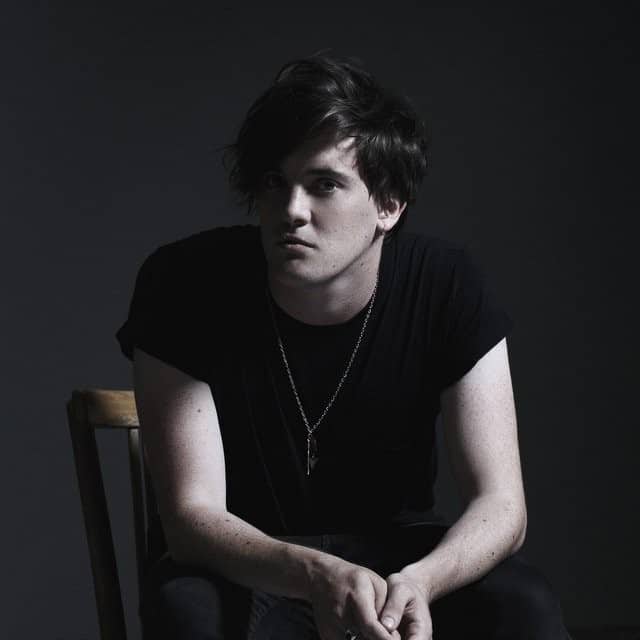 Dramatic is an understatement when it comes to London-based artist Freddie Dickson. He's been compared repeatedly to Lana Del Rey (which, honestly, is pretty spot on) for the dark, hazy pop he showcased on his debut EP Shut Us Down.
A year passed without a peep from Dickson until Tuesday, when the singer-songwriter premiered a brand new track from his forthcoming EP. The album's title track, "News" is a lovely expansion on his previous work—sultry, emotional and deliciously theatrical.
Look for News to be released this October via Lily Allen's record label, In the Name Of.