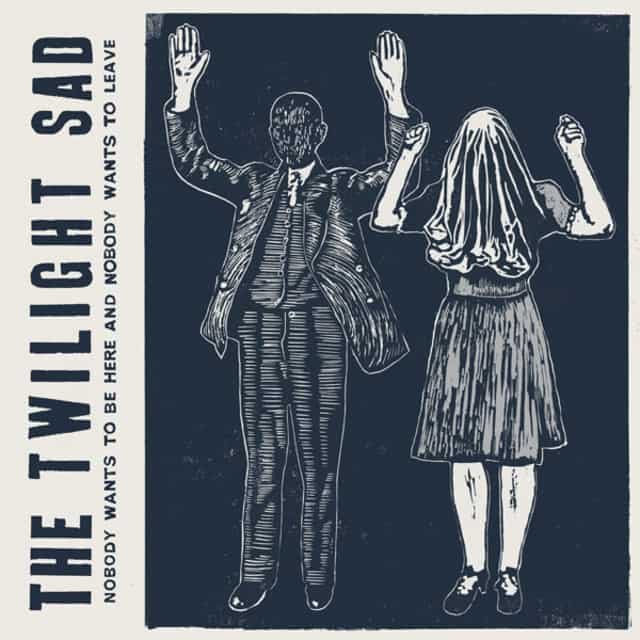 There are few acts that exist in a perpetual state of sadness quite like The Twilight Sad; for a simple comparison, they make their also-sad-and-also-Scottish peers Frightened Rabbit and We Were Promised Jetpacks sound like Bobby McFerrin hopped up on Pharrell's latest single.
But like Eeyore and Charlie Brown, The Twilight Sad's reliable melancholy is why we're drawn to them. And their latest single, "There's a Girl in the Corner" rightfully finds the band running another cathartic lap on a pretty sorrowful track.
Yet while the song hits on familiar territory for The Twilight Sad, it also hits harder than their previous output—thanks in part to its closing refrain, "She's not coming back." If that's what it takes to make The Twilight Sad pen more gems like "There's a Girl in the Corner," however, let's (sadly) hope the heartbreaks keep coming.