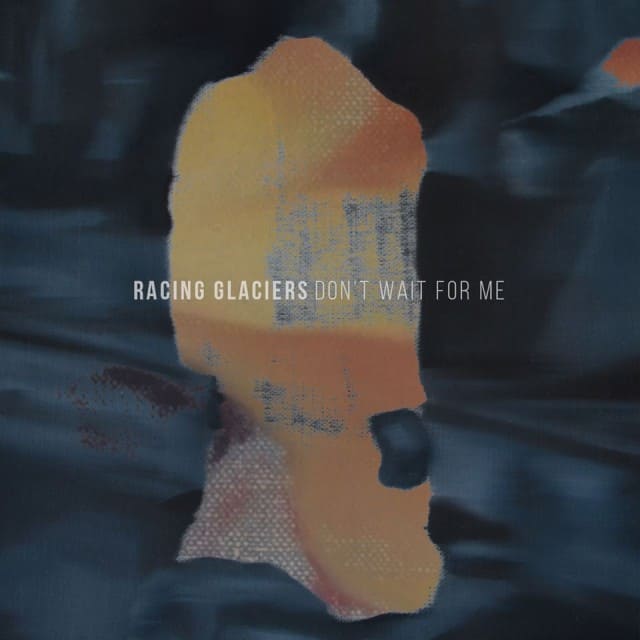 In countless ways the music industry has changed dramatically over the past two decades. The way we consume music has changed; the way it's promoted has changed; and even the way it's created has changed. Nonetheless, one thing that will always be true is that if you want to succeed in the music industry you need both talent and hustle.
After releasing three excellent EPs in a span of barely two years, Macclesfield's Racing Glaciers have proven that they have plenty of talent and hustle. Indeed, thanks to a series of evocative and elegantly arranged singles, the English quintet have earned both critical acclaim and an enthusiastic fan base.
For that reason, we're honored to premiere their latest single "Animal" today. It's a simmering, gradually rising composition built from a bright, piano-framed melody and a kinetic, driving rhythm. It's their most sophisticated and cinematic single to date, and further proof that Racing Glaciers are ready for the big stage.
Below you'll find "Animal" and the preceding single "First Light" (which hit #1 on Hype Machine). Both are taken from their brand new Don't Wait For Me EP.
While you're listening, close your eyes and imagine hearing them booming out, late in the day, from the main stage of a major music festival to a large and eager audience. It should be pretty easy to imagine. You can score a copy of their new EP here.