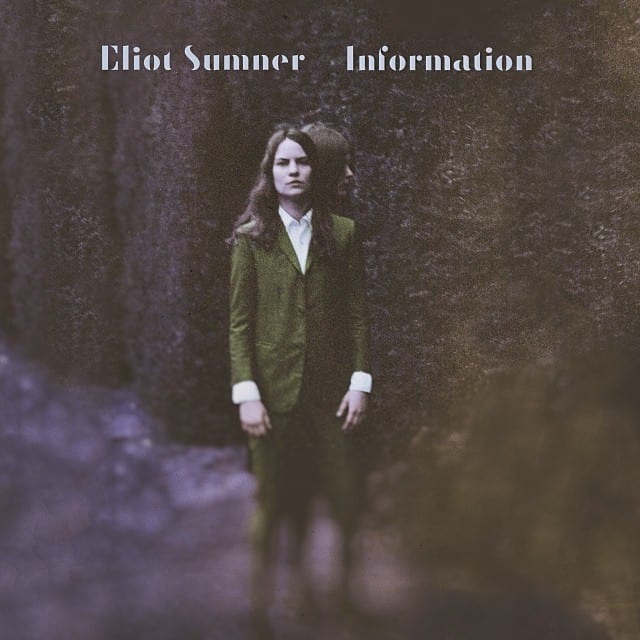 Eliot Sumner, AKA I Blame Coco, AKA Sting's daughter, is officially climbing the branches of her family's tree.
"Information," the sprawling seven-minute title track off of her recently released EP, is a callback to classic-era the Killers and a time when U2's latest single wouldn't compel you to roll your eyes. With its big synth hooks and arena-ready vocals, the track is practically road-trip mixtape gold. And though Sumner is speechless for the song's final two minutes, "Information" barrels along just fine without her, thanks to its driving bass line and the persistent pounding of its drums.
If Sumner is following in her father's footsteps, she's doing it in a car, and she's driving really, really fast. If you're along for the ride, don't bother to ask her to check the rear view.