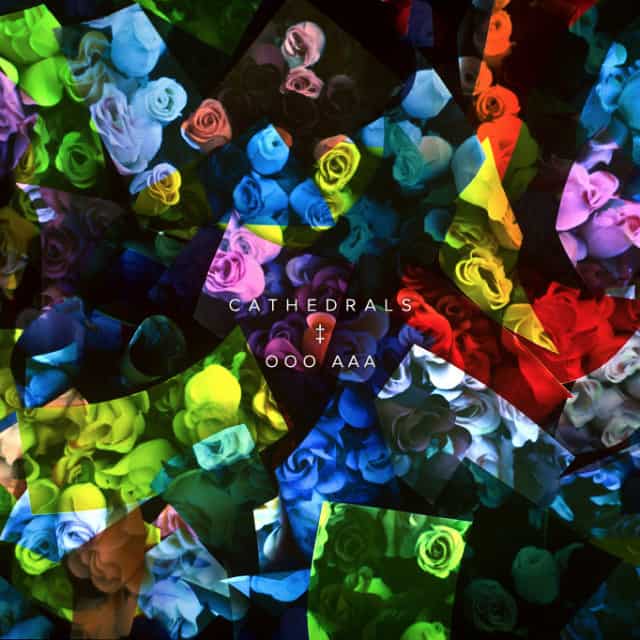 The hype cycle can launch a band's career nearly overnight these days. That's been true for our friends in CATHEDRALS. The San Francisco-based duo (Brodie Jenkins and Johnny Hwin) seem to burst out of the gate to critical acclaim and a devoted fan base. Still, their success has come as little surprise to anyone familiar with their music. Their initial releases have been gold and their live performances have been electric.
Their latest cut "OOO AAA" dropped earlier today and will further expand their reputation as one of the hottest rising artists in independent music. Here, Hwin's mesmerizing and kaleidoscopic production provides a lush soundscape for Jenkins' strong, bewitching vocals. It's gorgeous.
CATHEDRALS debut EP will drop September 8 via Neon Gold.