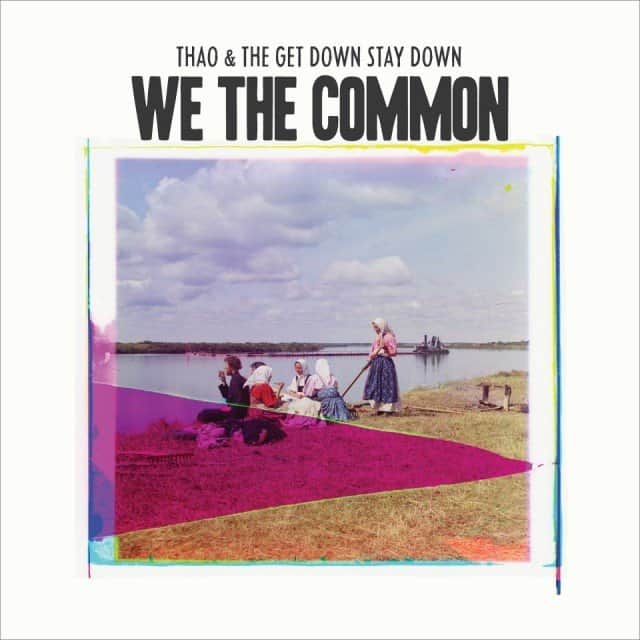 Have we mentioned before how much we love blasting Thao Nguyen records in our home? I think we have. Probably a lot. So, as you might expect, we're pretty excited about her new album We The Common. It was recorded at San Francisco's Tiny Telephone Studios and Dallas' Elmwood Studio. It was produced by John Congleton and it features the duet "Kindness Be Conceived" with Joanna Newsom. That sounds like a whole lot of awesome to me. Speaking of things that sound like awesome, check out the album's first track below.
Thao & The Get Down Stay Down – Holy Roller
The first 300 pre-orders of We The Common from Ribbon Music include a bonus 7″ featuring two cover songs.