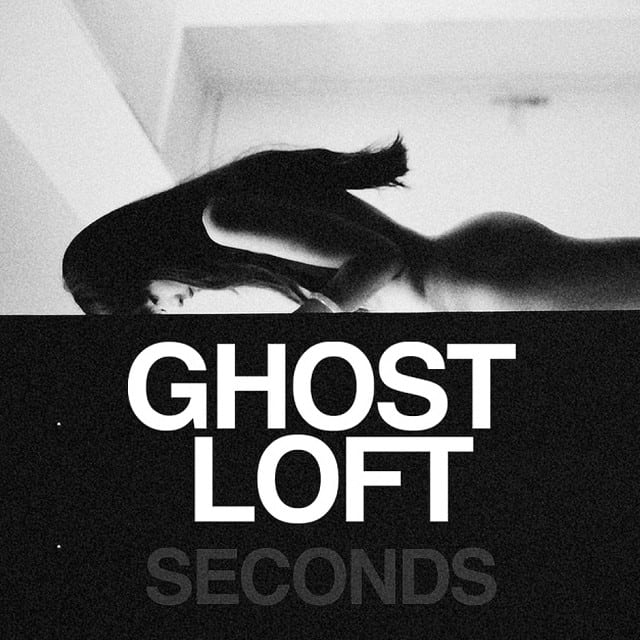 I owe you an apology. Los Angeles' producer Danny Choi emailed me his simmering, minimalist groove "Blow" back at the very end of March. It was love at first listen. I take my job of sharing the best grooves that I find very seriously, but somehow I let this gem slip through my fingers nonetheless. Later, when traveling to Ohio for Mother's Day, the track popped up on my playlist. I fell in love all over again. Not only that, when I got home and looked up Ghost Loft, I discovered he had a second sexy groove titled "Seconds." You're gonna like this. Better late than never, yah?
Ghost Loft – Seconds
Ghost Loft – Blow
You can hear a few more jams by Ghost Loft on his Soundcloud page.