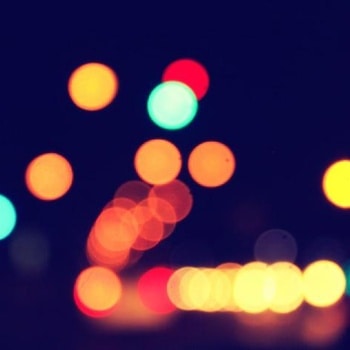 Aksi dan Reaksi is the project of Poetra R. Harindra, a Jakarta, Indonesia-based musician who crafts subtly textured, ambient electronic soundscapes that you'll want to soak up through a pair of headphones (according to the man himself).  Blurry synths, twinkling melodies and swirling rhythms: these are definitely some soothing jams you can clock out to.  He's released a collection of demos on his bandcamp page which are available as a free download.
Aksi dan Reaksi – Parallel Synchronized Randomness
Aksi dan Reaksi – Burung Hantu Terbang dengan Senja
Please "heart" our songs and subscribe to TK on hypem if you like what you hear.