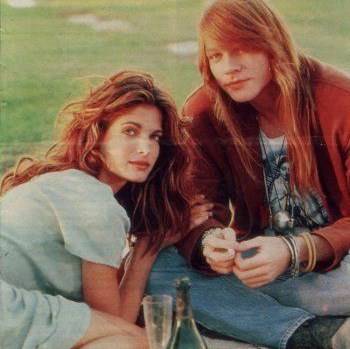 When last we checked-in with Guadalajara, Mexico's DannielRadall, he had just released his excellent debut EP via AMDISCS.  Since that time he has released a steady stream of delicious digital singles (at least one track of which appeared on our September mix). Also included in the collection of his recent output is the laser-bright and smoke-filled cut "Lil' John" – one of my favorite jams by the man so far. And only a few hours ago he tweeted his latest creation to the world – a spacey, trance-inducing, and synth-heavy cover of Guns N' Roses "Patience." And I've gotta confess, I'm a sucker for an imaginative cover like the one DannielRadall has presented here.  The heart of the song remains intact, but gone is the big hair and the metal.  In it's place is a whirring, chirping and chilled-out groove. With tracks like these, it is clear that 2011 has the potential to be a very big year for DannielRadall.
DannielRadall – Patience (Guns N' Roses Cover)
DanniellRadall – Lil' John
Don't forget to "heart" our songs on hypem if you like what you hear!