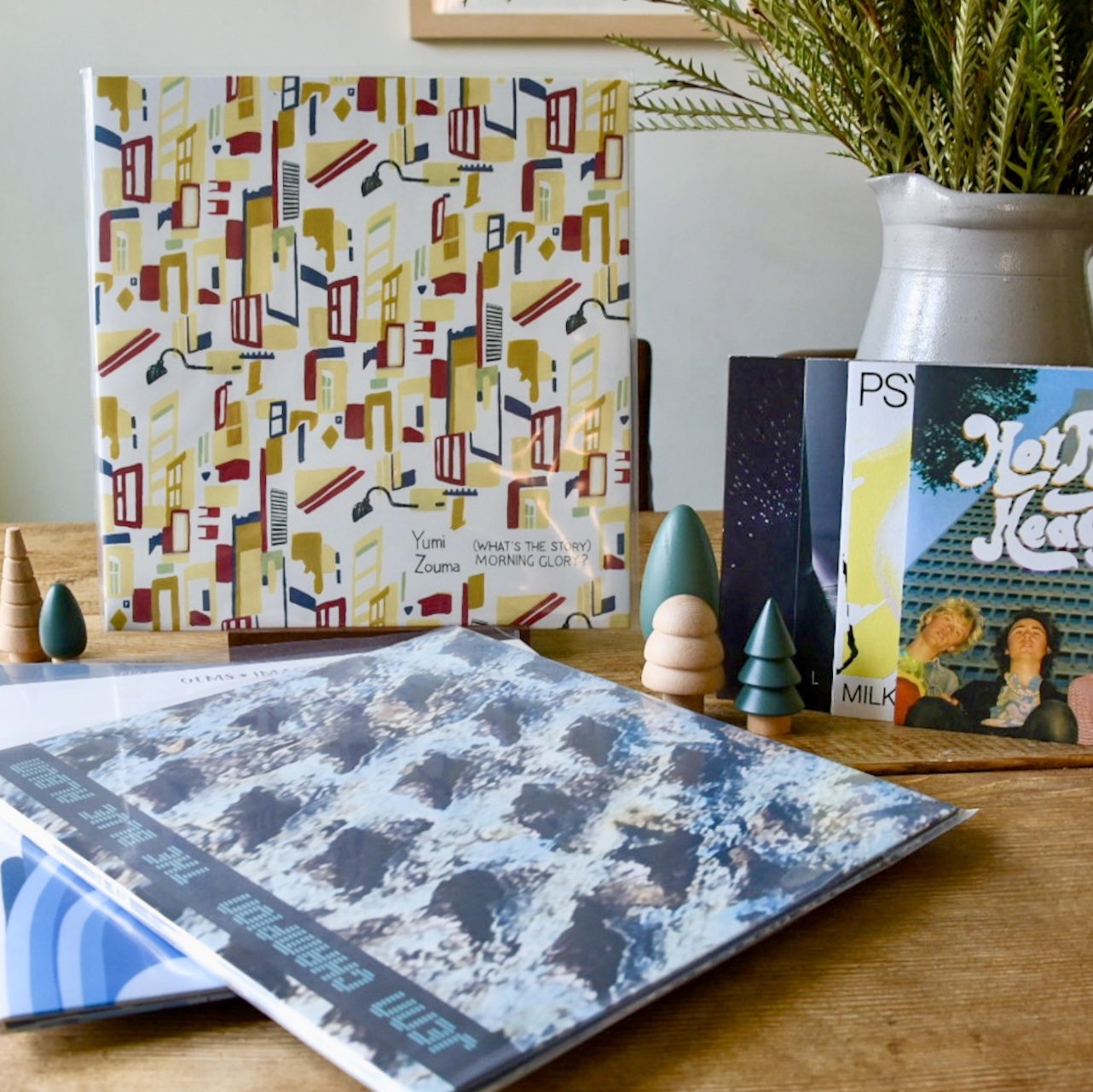 Holiday Vinyl Bundle #2
$125.00
Make it rain vinyl for the audiophile in your life! This bundle collects together EIGHT of our most popular releases from over the past few years including numerous records discovered while cleaning out our storage room that have otherwise been long sold out.
This bundle includes:
Yumi Zouma – (What's The Story) Morning Glory? (Oasis Cover) 12″ LP
Jenn Champion – The Blue Album (Weezer Cover) 12″ LP
GEMS – Imagine (John Lennon Cover) 12″ LP
Pure Bathing Culture – Hats (Blue Nile Cover) 12″ LP
Hot Flash Heat Wave – Hesitation 7″ EP
Psymon Spine – Milk / Modmen / Jumprope 7″ EP
The Undercover Dream Lovers – self titled 7″ EP
Luwten – Door 7″ EP
Please note: Turntable Kitchen will be closed for the holidays. Orders placed after noon Pacific Time on December 17th will ship after the New Year. 
Out of stock