Premium digital content is available to Pairings Box subscribers only.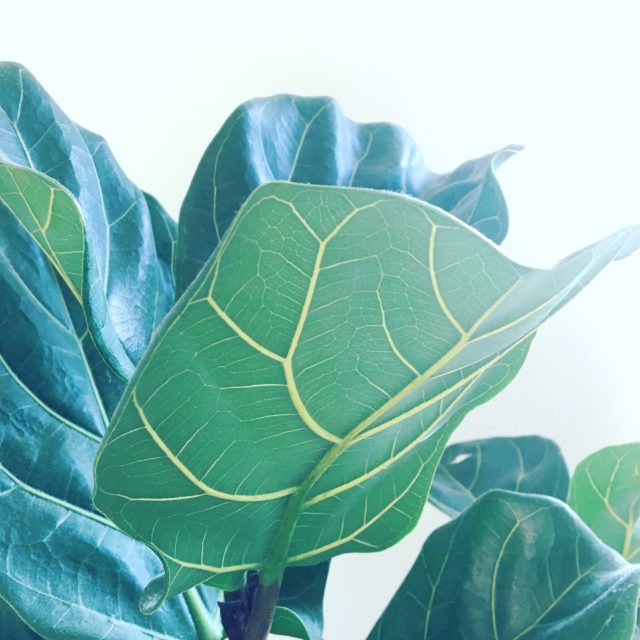 Welcome to the page for all of the digital assets for TK065. Below you'll find downloadable copies of the tracks from this month's vinyl plus a digital Spotify mixtape featuring some of our favorite new music. Crumb – Crumb EP (.zip file) 01. Crumb – So Tired 02. Crumb – Bones 03. Crumb – Vinta Turntable Kitchen TK065 Playlist This month's playlist Continue…
Download the goods from TK065.