Single Serving: Cate Le Bon – Are You With Me Now?
October 10th, 2013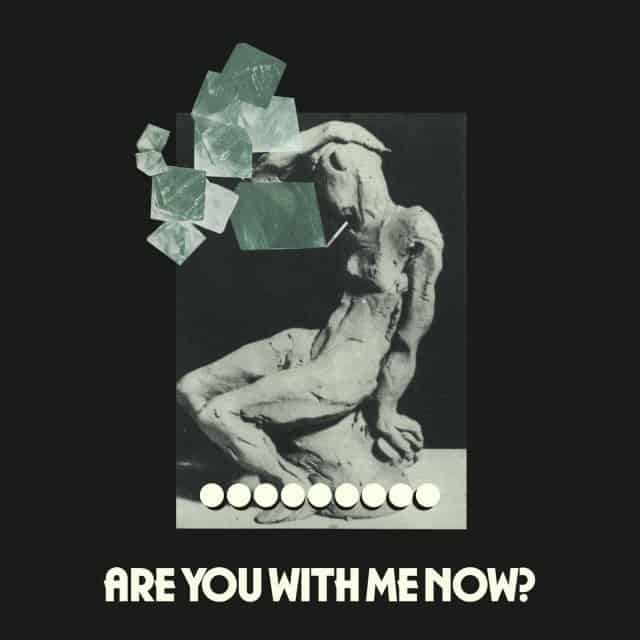 Welsh songwriter Cate Le Bon has prepped her latest full length Mug Museum for a November 12th release with a U.S. tour to follow in December/January. With timeless, woozily-melodic ballads like the glistening "Are You With Me Now?" it's definitely going to be an album to watch for. Take a listen and hear for yourself.
Mug Museum will be released via Wichita Recordings and Turnstile Music on November 12, 2013.