Single Serving: /please/ – E.P.
July 26th, 2013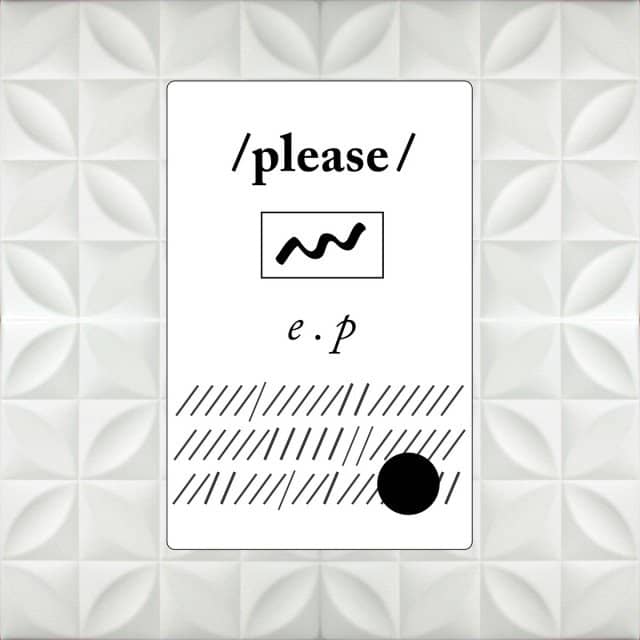 Bristol-based /please/ (a.k.a. Ellen Davies) makes music that is almost certain to make your heart ache in the best possible way. Much like Youth Lagoon's The Year of Hibernation, Davies weaves lovely, texturally-lush pop tapestries that are enigmatically distant and draped in warm, fluttery distortion. But where Youth Lagoon painted his first masterpiece with brightly reverberating synths, Davies favors gently plucked acoustic guitar and understated rhythms. For example, on the hypnotic single "Chevrons" Davies builds a gorgeous tapestry from softly hummed vocals, brittle acoustic guitar, a ghostly rhythm, and, buried deep beneath it all, a snarling electric guitar. Seriously, this'll make you swoon.
Her lovely E.P. is available on a cassette limited to a scant 50 copies from Art Is Hard.